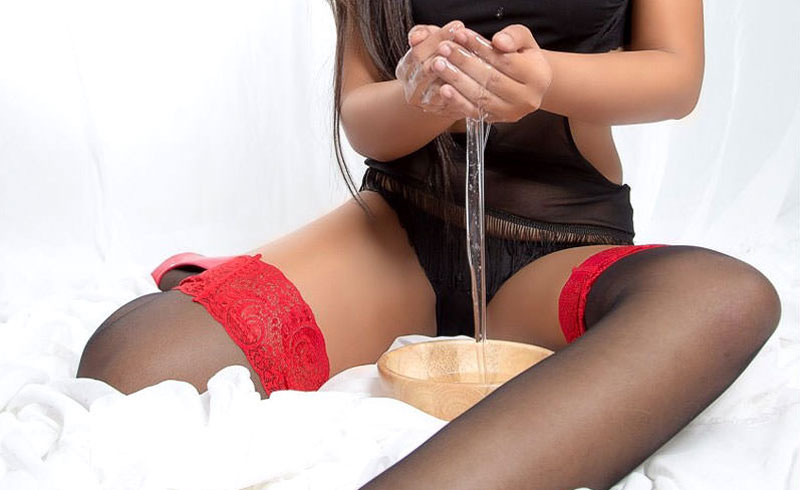 A Body to Body Massage with Nuru Gel is an intimate and highly sensual massage technique in which the masseuse or masseur uses their own naked body, often along with a special gel called Nuru gel, to provide a full body massage to the recipient. The term "Nuru" is derived from a Japanese word that means "slippery" or "smooth," and Nuru gel is known for its unique slippery texture, which enhances the body to body contact.
What are the Benefits of a Nuru Gel Massage?
Naked Contact: The massage therapist and recipient are often both unclothed, and the therapist uses their entire body to make direct, skin to skin contact with the recipient's body.
Nuru Gel: The Nuru gel is applied to both the therapist's and recipient's bodies to create a slick and slippery surface, allowing for smoother and more pleasurable body to body contact.
Full Body Coverage: This type of massage typically involves the entire body, with the therapist's body gliding, sliding, and pressing against the recipient's body.
Sensual Pleasure: The primary goal of a Body to Body with Nuru Gel Massage is to provide deep sensual pleasure and relaxation, creating a heightened state of arousal.
Intimate Atmosphere: The setting is designed to be intimate and sensual, with elements like dim lighting, soft music, and a comfortable ambiance.
Consent and Communication: Open and clear communication is essential to ensure that both the therapist and the recipient are comfortable with the level of sensuality and intimacy involved in the massage.
It's crucial to approach a Body to Body with Nuru Gel Massage with care, trust, and consent. This type of massage is of an intimate and sensual nature and is intended for adults who are seeking a consensual and arousing experience. Safety, hygiene, and the use of high quality Nuru gel are vital considerations when engaging in this type of massage. Clear boundaries and open communication should be maintained to ensure a safe and enjoyable experience for all parties involved.