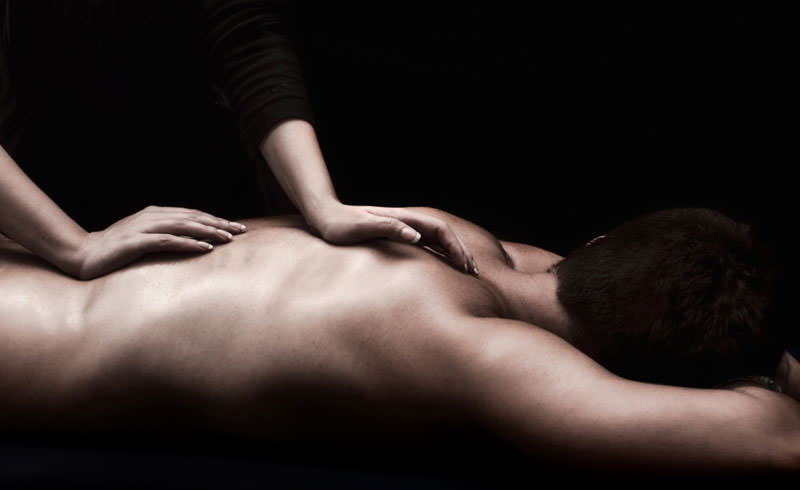 An Erotic Lingam Massage is a sensual and intimate massage technique rooted in Tantra that focuses on the male genital area, specifically the penis. The term "Lingam" is derived from Sanskrit and means "wand of light." The massage aims to provide both relaxation and heightened pleasure while promoting a deeper connection with one's own body and sensuality. It's essential to note that this practice should always be conducted with clear consent and respect for boundaries.
What are the Benefits of an Erotic Lingam Massage?
Heightened Pleasure: The primary goal of an Erotic Lingam Massage is to provide a deep and pleasurable experience, intensifying sensations and creating heightened sexual pleasure.
Stress Reduction: Like other types of massages, the relaxation and sensuality of this experience can help reduce stress and tension, providing emotional relief.
Body Awareness: The massage can help individuals become more in tune with their bodies, sensations, and desires, fostering a positive sense of self-awareness.
Arousal Control: Some individuals find that this type of massage can help them gain better control over their arousal and sexual energy.
Positive Sexual Well-Being: Engaging in sensual and erotic experiences in a consensual and respectful manner can contribute to positive sexual health and well-being.
Enhanced Intimacy: For couples, an Erotic Lingam Massage can deepen the emotional and physical connection, encouraging a greater sense of intimacy, trust, and communication.
Exploration of Desires: It offers a safe and consensual space for exploring and fulfilling sensual desires and fantasies.
It's important to approach an Erotic Lingam Massage with care, trust, and consent. Clear communication and an understanding of personal boundaries are crucial. This type of massage is a personal choice and may not be suitable for everyone. Individuals and couples should decide together whether this type of experience aligns with their preferences and relationship dynamics.