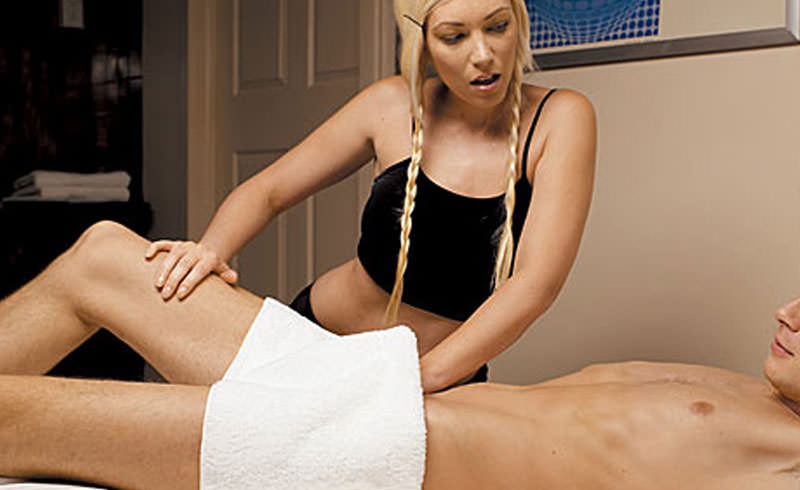 Our happy ending massage is very popular. Why not ending your sensual massage session with a blowjob or a handjob? Happy ending massage can be offered to both male and female clients (surprise!).
Kiss Bangkok Massage has built an incredible reputation amongst women that are looking for yoni massage.
We are so trusted and chosen for yoni massage that we have created a special yoni package for you ladies.
What are the Benefits of a Happy Ending Massage?
Sexual Pleasure: The primary goal of a Happy Ending Massage is to provide sexual pleasure and arousal, potentially leading to an orgasm.
Stress Relief: Like other types of sensual experiences, the release of sexual tension and the associated pleasure can provide a sense of relaxation and emotional relief.
Positive Sexual Well-Being: Engaging in pleasurable and consensual sexual experiences can contribute to positive sexual health and well-being.