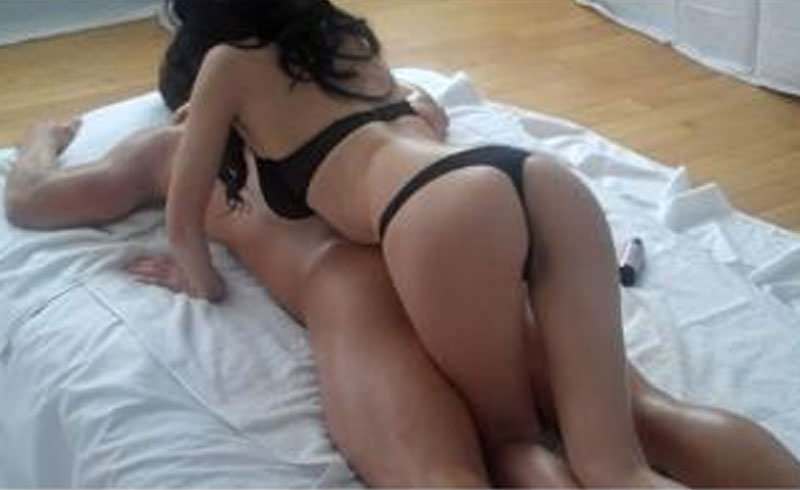 A Body to Body Massage with Oil, often referred to as a "B2B massage," is an intimate and sensual massage technique where the masseur or masseuse uses their body, typically their hands, forearms, and sometimes other body parts, to make direct and continuous physical contact with the recipient's body. This type of massage is typically performed on a comfortable surface, like a massage table, and the practitioner uses a generous amount of oil or lotion to create a smooth and frictionless experience.
During the massage, the practitioner's body glides, rubs, and presses against the recipient's body, providing a deep and intimate connection. This technique aims to create a sense of relaxation, pleasure, and heightened sensory awareness. It's often considered an erotic or sensual massage and is intended to stimulate the recipient's senses and create an intimate, enjoyable experience.
It's important to note that the Body to Body Massage with Oil can vary in intensity, and the level of sensuality can be adjusted based on the preferences and boundaries of both the recipient and the practitioner. Communication and consent are crucial in ensuring a safe and enjoyable experience for all involved.
What are the Benefits of a Body to body Massage with Oil?
Relaxation: The intimate and sensual nature of this massage can induce a deep state of relaxation, reducing stress and tension in the body.
Improved Circulation: The gentle strokes and body to body contact can enhance blood circulation, which may promote better overall health.
Pleasure and Sensuality: It can be a source of pleasure and heightened sensory experiences, fostering a positive relationship with one's body and sexuality.
Enhanced Intimacy: For couples, it can strengthen emotional and physical connections, deepening intimacy and trust.
Stress Relief: It's effective at relieving physical and emotional stress, which can contribute to improved mental well-being.
Body Awareness: A Body to Body Massage can increase body awareness and acceptance, helping individuals feel more connected to their physical selves.
Release of Tension: The massage can target specific areas of tension and help release built-up stress in the muscles.
Improved Sleep: Many people find that it improves their sleep quality, as relaxation often leads to better rest.
Holistic Wellness: It's often seen as part of a holistic approach to wellness, promoting both physical and emotional well-being.
It's important to remember that the benefits can vary from person to person, and the experience is highly dependent on our masseuse's skills and the preferences and comfort levels of the individual receiving the massage. Clear communication, consent, and boundaries should always be maintained during any body to body massage to ensure a safe and enjoyable experience.